Fall Live Music & Festivals in Carmel, NY
As the crisp autumn air settles in and leaves transform into vibrant hues, Carmel, NY becomes a hub of excitement for live music enthusiasts. Nestled in the heart of Putnam County, this charming town comes alive with the harmonious notes of talented musicians and the joyful celebrations of lively festivals. Join us as we explore the captivating world of Carmel's fall live music scene and the upcoming festivals that promise unforgettable experiences for all.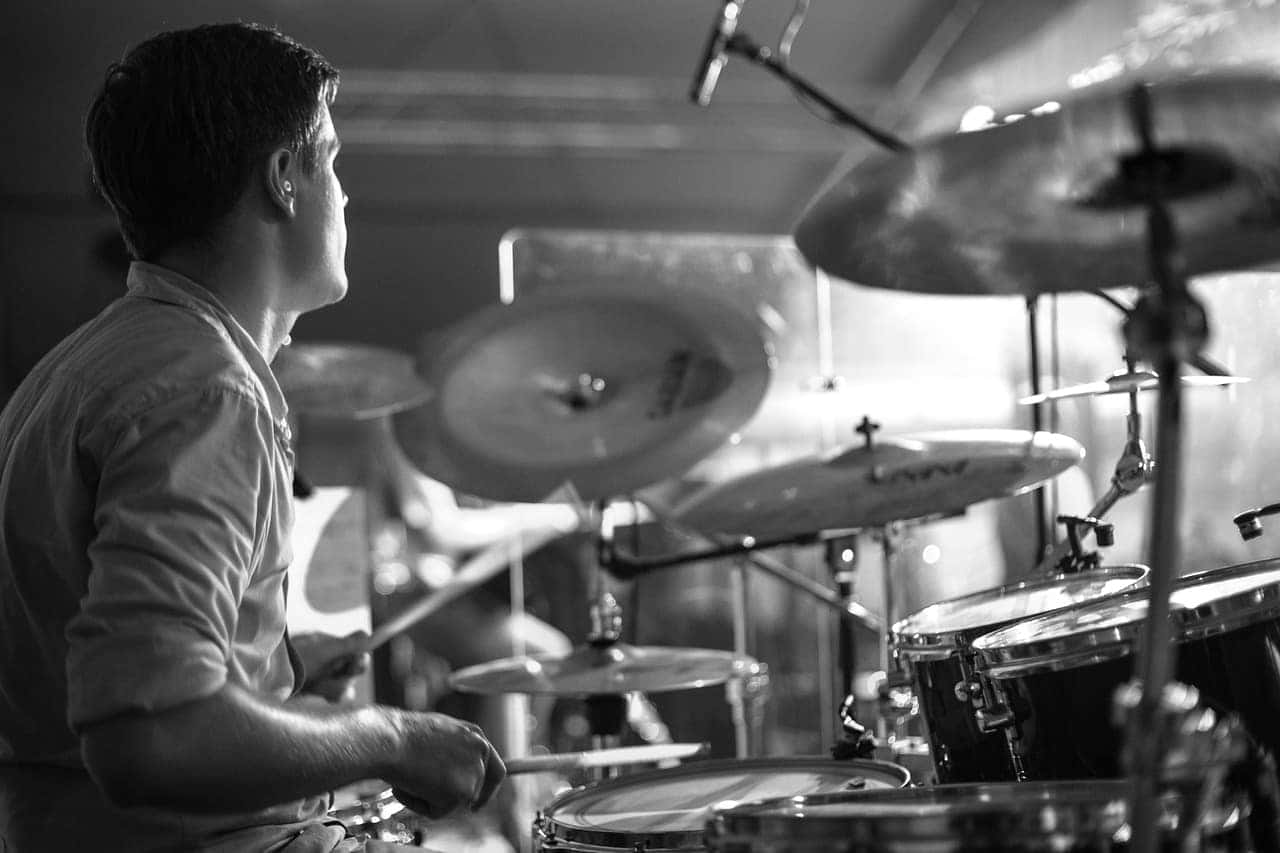 Carmel's Live Music Scene
Carmel, NY boasts a thriving live music scene that caters to diverse tastes and preferences. From intimate acoustic performances in cozy cafes to electrifying concerts in larger venues, there's something for every music lover. Local talents and renowned artists alike grace the stages, creating an atmosphere that resonates with the soul. Whether you're a fan of rock, jazz, country, or classical melodies, Carmel's live music scene will leave you enchanted and craving for more.
Festival Fever: Celebrating Carmel's Vibrant Spirit
Carmel's fall season brings with it an array of vibrant festivals that celebrate the town's rich cultural heritage and sense of community. The Oktoberfest tribute to Billy Joel & Elton John, in particular, stands out as a must-attend event. This annual extravaganza gathers artists and musicians from near and far, showcasing their talents in a lively, outdoor setting. With a diverse lineup of performances, delicious local cuisine, and interactive activities for all ages, this festival is a true testament to the spirit of Carmel. This year Oktoberfest is a tribute to two classic musicians.
Fall in Love with Local Talent: Emerging Artists in Carmel
One of the most exciting aspects of Carmel's live music scene is the opportunity to discover budding local talent. Emerging artists often grace the stages of intimate venues, captivating audiences with their raw passion and undeniable skill. These hidden gems offer a unique and personal experience, allowing you to connect with the music on a deeper level. Keep an eye out for open mic nights and showcases, as they provide a platform for these talented individuals to shine.
A Feast for the Senses: Carmel's Culinary Delights
No live music experience is complete without indulging in the delectable culinary offerings that Carme, NY has to offer. Local eateries and food vendors often set up shop near music venues and festival grounds, serving up a mouthwatering array of dishes. From gourmet food trucks dishing out artisanal delights to cozy cafes offering comforting treats, you'll find yourself immersed in a gastronomic adventure that perfectly complements the melodic journey.
Coming Alive in the Fall
Carmel, NY truly comes alive during the fall season, enticing music enthusiasts with its captivating live music scene and vibrant festivals. Whether you're seeking the thrill of discovering emerging artists or yearning for the enchanting melodies of renowned musicians, Carmel has it all. Mark your calendars and immerse yourself in the harmonious atmosphere that this charming town offers. Don't miss out on the upcoming live music events and festivals and let Meadowland of Carmel be your guide to experiencing the best that Carmel, NY has to offer.
Are you ready to embark on a musical adventure in Carmel, NY? Visit Meadowland of Carmel's website to stay updated on the upcoming live music events and festivals. Join us in celebrating the vibrant spirit of this charming town and creating unforgettable memories.