Peekskill, NY Summer Events & Activities
Summer is that time of year when you can not only get out and enjoy the weather but also enjoy all the fun events and activities that only happen during the summer. In and around the Peekskill, New York, area, there are lots of activities and events that go on throughout the summer months. From festivals to concerts and more, there's something for everyone, no matter where their interests lie. The team at Meadowland of Carmel has put together this list of some of the things that can keep you busy this summer in Peekskill.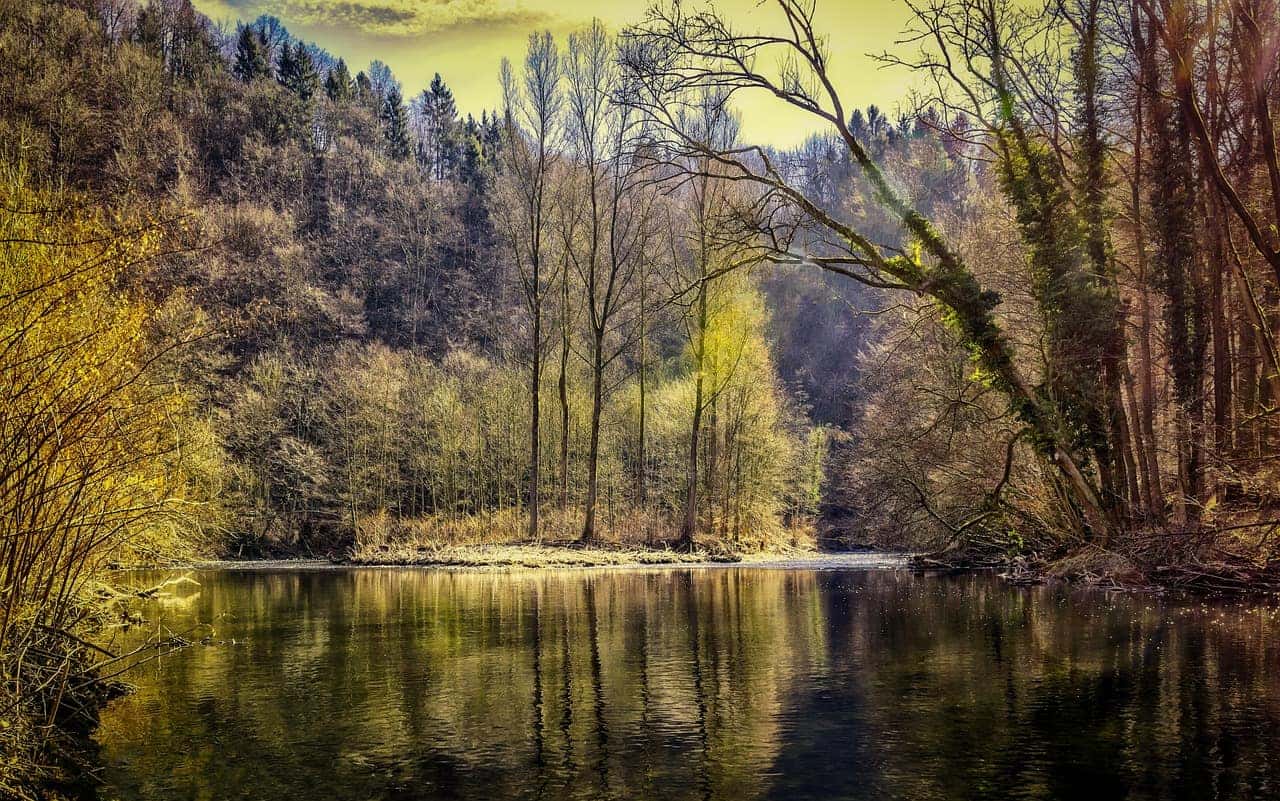 Peekskill Arts Alliance Open Studios Weekend
The Peekskill Arts Alliance Open Studios Weekend will take place on June 3 and June 4. This is the 24th year for this event, and if you're a fan of the arts, it's something you don't want to miss. Over 100 different artists and over 30 galleries and studios will open up their doors to allow the public an inside look at what they do.
They'll open their studios from noon to 5 p.m. on Saturday and Sunday, and there'll also be some special exhibition areas, including Off the Beaten Track at Westchester Community College and the Peekskill Clay Studios. Some of the artists that'll be opening their studios include:
Maddi Angelini at 1000 N. Division St., Suite 11C.
Andrew Barthelmes at 901 South St.
Larry D'Amico at 901 South St.
Marcy B. Freedman at 1006 Brown St. 203.
Doreen Pagano Halsall at 105 S. Division St., Second floor.
Beatrice Kern at 1000 N. Division St., Suite 2A.
Paul Magliari at 14 S. Division St., Third floor.
These are just a few of the artists on the list. You can visit the Peekskill Arts Alliance website to find out the others.
Hudson Valley Food Truck Festival
For an afternoon of food and fun, head to the Hudson Valley Food Truck Festival. The fun starts at 11 a.m. on June 24 at Barton Orchards in Poughquag, and the event runs until 5 p.m. You'll have plenty of food options to choose from, with several food trucks and vendors cooking up their specialties. Some that'll be serving food include:
Cousin's Maine Lobster.
Max's Melts Gourmet Grilled Cheese.
Reggae Boy Café.
Empanada Mama.
This event is more than just food. There'll be a petting zoo, a farm market, a beer garden, and live music. If you get your ticket early, it's only $15, and you can enjoy all the food and fun at the festival. Once these early tickets sell out, the remaining tickets are $20.
The City of Peekskill Riverfront Concert Series
Enjoy live music all through the summer with the City of Peekskill Riverfront Concert Series. The series starts on July 4 with the Ladies of the '80s,  and fireworks will follow this initial performance.
Each Wednesday night throughout the summer, you can head to Riverfront Green Park on Hudson Avenue in Peekskill for a different music experience. Admission to all the concerts is free, and you can make an afternoon and evening out of it. Get your spot all set starting at 3 p.m. and stay until 9 p.m. when the music stops. Some of the bands and performances you can see this summer include:
July 12 — Billy & The Showmen.
July 19 — Bria, the Artist.
July 26 — Loose Wheels.
Aug. 2 — Everything Else.
Make sure you save the date for Sunday, Aug. 20. This is the Jazz in the Park performance that you don't want to miss. If it rains, make sure to check the City of Peekskill website for rain dates.
Hudson Valley Ciders, Seltzers, & Sours
The Hudson Valley Ciders, Seltzers, & Sours is a fun-tasting event at Barton Orchards on Apple Tree Lane in Poughquag, New York. This event takes place on June 3 from 2 p.m. to 6 p.m. There'll be over 50 different hard ciders, sour beers, and hard seltzers to taste. Some of the offerings will be from local brewers, and others are from some of the best brewers and makers from across the country.
If you want to make your tasting a VIP experience, you can purchase a VIP pass. This gets you in at 1 p.m. for an extra hour of tasting. The festival will also feature food from several gourmet food trucks, live music all throughout the day, and fresh cider doughnuts from Barton Orchards.
Want some more fun? Take a hard cider hayride, explore the bakery, and find unique food and gift items at the farm market. There'll also be fun yard games, such as cornhole.
Tickets start at $50.60 for general admission, and VIP tickets are $66.46.
Family Movie Nights
If music in the park is not your thing, then head to Riverfront Green Park on Fridays for Family Movie Nights. The movies start at 8:30 p.m. and usually run until about 10:30 p.m. This summer, you can see:
July 21 — Turbo.
Aug. 11 — The Bad Guys.
Sept. 8 — Lyle, Lyle Crocodile.
Admission to these movies is free; just make sure to bring your lawn chair or a blanket so you can set up a spot and then sit back and relax while you watch.
Bicycle Sundays
Are you looking for a way to get the entire family out for a bike ride together? Head to Depew Park on Sunday mornings until Nov. 5 for Bicycle Sundays. It's the perfect time to get the kids safely out on their bikes because the roads will be traffic free. The rides start at 8 a.m. and go until noon, so you can get up early and get out for a ride or wait until later in the morning.
These are some of the Peekskill activities and events we'll be heading to this summer. What about you? Did we miss something that you think should be on the list? Stop by Meadowland of Carmel  and tell us about it. We can show you our lineup of Jeep, Dodge, Chrysler, and Ram vehicles to get you around town this summer.