Genuine Mopar Parts and Accessories in Carmel
Hours:
Mon - Fri : 8:00 AM - 5:00 PM
Dealership Amenities
Mopar provides authentic OEM parts for your Chrysler, Dodge, FIAT, Jeep, RAM or SRT vehicle. We also offer OEM accessories and performance parts for your vehicle to make sure it's customized to your heart's desire.
24 Hour Service Center
Certified Technicians
We Have Early Bird Hours
Free Estimates
Free WiFi
Goodyear Tires
We Offer Mopar Accessories
We Offer Mopar Performance Parts
We Offer Rentals
Saturday Service
Ask About Service Contracts
Shuttle Service Available
We Do State Inspections
Spanish Speaking
Express Lube
Staying up to date with new parts and services can be important to keep your car running smoothly. Though many options exist to take care of your routine maintenance and order parts, like from online stores or local mechanics, you can benefit from working directly with our dealership for replacements or repairs. Let's discuss why buying original parts from the dealership is important and examine some of our key services to keep you on the road.
Certified Mopar Auto Parts in Carmel, NY
The parts you use are critical to your car's health and longevity. Mind you, they also count in your car's warranty. At Meadowland of Carmel, we only use genuine and OEM parts to ensure your vehicle maintains its shape and strength, as the manufacturer envisages. If you own a Chrysler, Dodge, FIAT, Jeep, RAM, or SRT vehicle, drop by and get your car fixed with authentic parts and accessories.
Our technicians are highly trained and retrained to ensure they do not cut corners regarding vehicle parts. If we don't have the part in stock, we will get it for you fast from the reputable and carefully selected partners we have found over the years we have been in business. Use our easy-to-fill online order form to get the parts you need.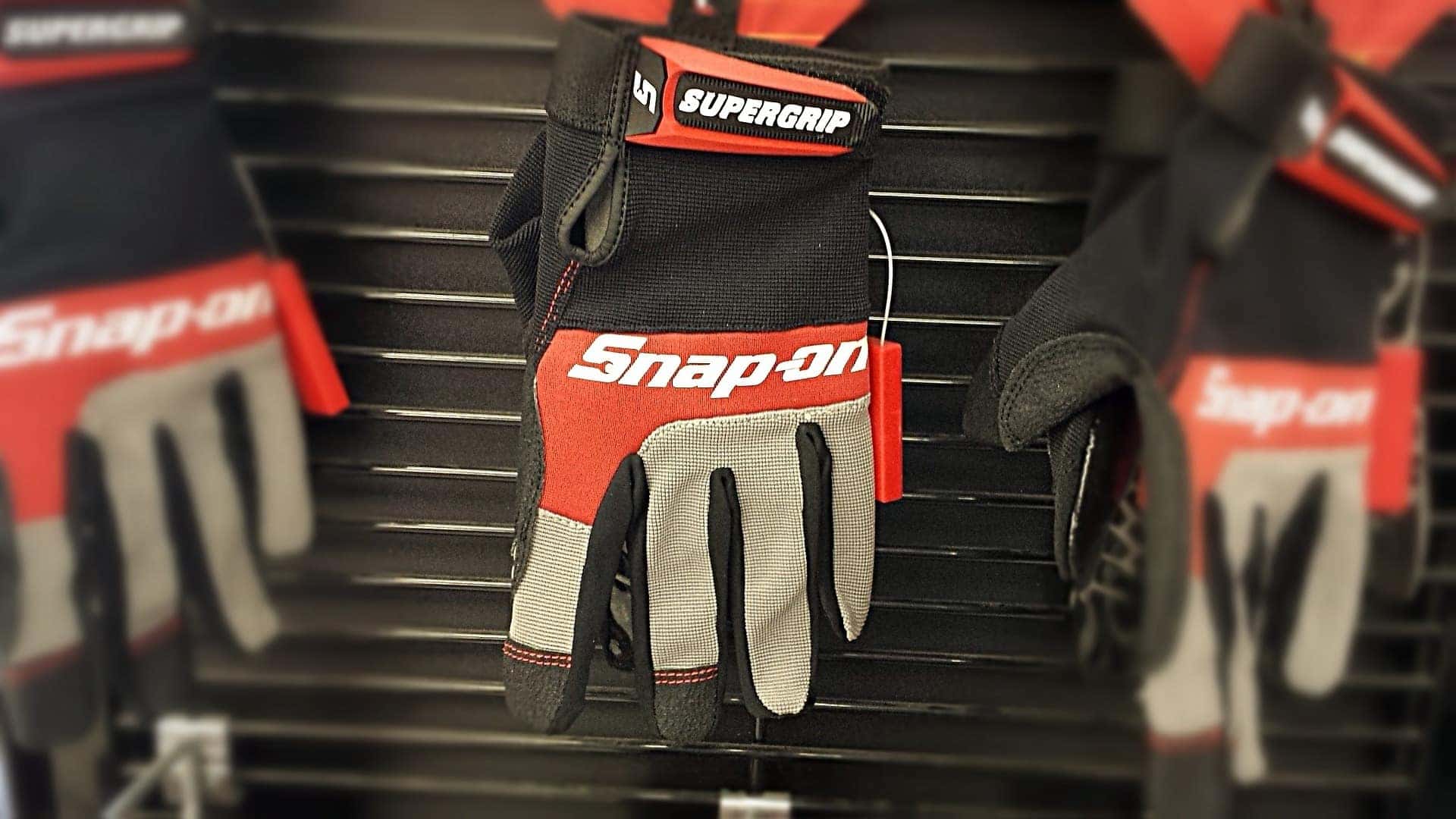 Our representative will be ready to work on your request and get back to you as soon as possible because we understand you need to have your vehicle back on the road fast.
Why Buy Original Auto Parts From the Dealership?
Many mechanics offer parts and services to help repair or replace vehicle equipment, but sometimes these don't include the original equipment manufacturer (OEM) parts. As each Chevrolet comes built with these specific parts, off-brand replacement parts can have slightly different specifications that might cause unforeseen issues. OEM parts often have a warranty and are better quality than aftermarket parts. Plus, the certified professionals at a dealership are specially trained to know exactly how to install, repair, or replace the proper equipment in each vehicle.
Auto Services
Our service department in Carmel provides several parts and services to help you get the most out of your vehicle. We offer OEM parts for several makes, including Chrysler, Dodge, FIAT, and Jeep. Here are some of the auto parts services we offer:
Tire Services
We offer tire services, including replacement, realignment, and wheel rotation. Our professionals can inspect and equip your vehicle with Goodyear tires on-site, with rental options available.
Battery
Our professionals can help you with battery inspection and replacement to ensure your car stays powered. This can include inspecting the cables and terminals and cleaning the battery to keep you safe. You might need to replace your battery every five to seven years, so if you notice any lights dimming, foul odors, or difficulty starting your vehicle, consider bringing it in for a check.
Brakes
We can provide full brake inspections if you hear or feel anything off in your car. We'll repair or replace brake pads, rotors, and calipers to keep you safe if needed. Our brake services can also include fluid flushing to ensure the hydraulics system stays lubricated. We recommend checking your brakes every 4,000 to 7,000 miles or when you take your car in for routine maintenance, like an oil change.
Filters and Fluids
We offer filter and fluid inspection and replacement in our service department. These can include the cabin or air filters and fluids like brake fluid, coolant, and antifreeze. Our oil change services can keep your vehicle performing with maximum fuel economy and efficiency. We recommend service between 30,000 and 60,000 miles for fluid replacements and additional transmission support.
Lights
Our OEM lights can ensure you have the correct headlights and taillights to help you navigate the roads at night. We can inspect your lights to ensure everything is connected properly and replace bulbs.
Wiper Replacement
We have parts on hand to replace your wipers to help you see clearly when driving and avoid any potential scratches or damages from worn wipers.
Routine Maintenance
If you don't need any specific parts or have any particular issues, we can help you with your routine maintenance to help prevent any issues or damage. This can involve oil changes, tire rotations, and filter replacements. We recommend oil changes every three months or 3,000 miles for older and 5,000 miles for newer vehicles.
Mopar Performance Parts
Our service department offers Mopar performance parts to help keep your vehicle at maximum performance, maintaining the maximum torque and horsepower for your vehicle. These include air ducts, axles and joints, and cylinder heads.
Express Lane
At Meadowland of Carmel, we offer Express Lane services to get your vehicle in top shape quickly. The express lane uses high-quality products, including Pennzoil and Magneti Marelli. Some of the services you can explore with this option include:
Oil and filter change.
Tire wear and pressure check.
Air filter replacement.
Chassis lube.
Wiper blade replacement.
Tire rotation.
Brake inspection.
Multi-point inspection.
Fluid checks.
Battery tests.
Bulb replacements.
Amenities
When getting your car serviced at Meadowland, we offer several amenities to make your trip as comfortable and convenient as possible. Some of the key amenities you'll find at our dealership include:
24-hour service.
Wi-Fi.
Early bird service.
Rental vehicles.
Shuttle service.
State inspections.
Spanish-speaking service.
Online scheduling.
Certified professionals.
Online Service Scheduler
To make your experience as easy as possible, check out our online service scheduler to review more information about some of our services. You can also schedule an appointment for any necessary inspection or parts replacement. You can order parts directly through this online portal if you know exactly what you hope to replace or repair. The online service scheduler also allows you to reschedule appointments if anything comes up and you can't make it.
Deals and Discounts
Our rotating deals can offer discounts on specific services or lower rates for common service needs. For example, we'll inspect, rotate, and balance all four of your tires for $99.95 if you've been affected by potholes on the road. You can also get a full synthetic oil change, filter change, tire rotations, and multi-point inspections for $155. You can receive a service discount if your vehicle has over 100,000 miles.
If you're having any issues with your car or SUV or just looking for routine maintenance, contact our service department at 866-896-7859. Our certified professionals can inspect your vehicle, order the needed parts, and quickly get you back on the road. While you're on our website, you can explore our service specials & deals, offering rotating deals to help with issues like brakes and high-mileage inspections. Before bringing your car in, check out our new inventory to see if any new models catch your eye.